What's the best music video of 2010?
Hanson thinking about something
Here's some photos of my boy Elliot, cant believe he is 5 months old already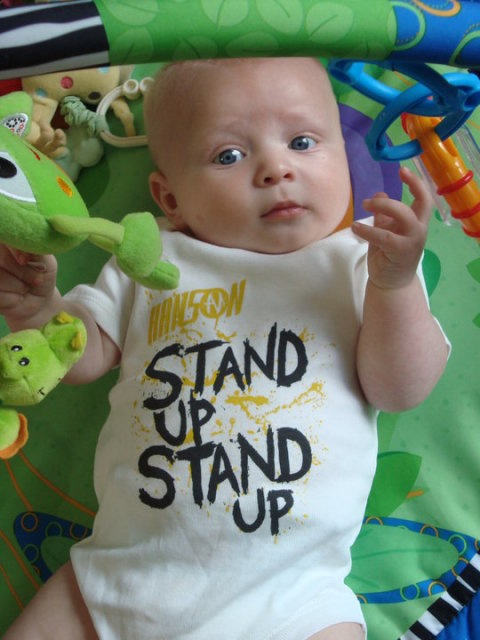 (
More Under cut
Collapse
)
So there you have him :-) xx
Hey all,


He is 5 months old now, I can't quite believe it really, time has just flown over.

I will post some pics but I am on Ipad at the min so haven't figured out how to do it yet on here lolxx
Well, where to start! I have had my gorgeous baby boy, he is called Elliot and he weighed 10lbs 11ozs a very heavy baby, the birth didn't go to plan and elliot ended up in special care for a week, but he is ok now and wont have any lasting effects from his birth issues.
What movie have you seen the most times in your life? How many times have you seen it? Will you ever grow tired of it?
Terminator 2 Judgement Day
Love the film so much and I have done ever since I was 11 and fell in love with John Conner (Edward Furlong)
I have watched it probs about 50 times and will never get sick of it.
How do you feel about the upcoming Twilight film? Are you a fan or a critical bystander?
Sooooooooooooooooooo excited, I am a massive fan of the books, can't wait to see the film.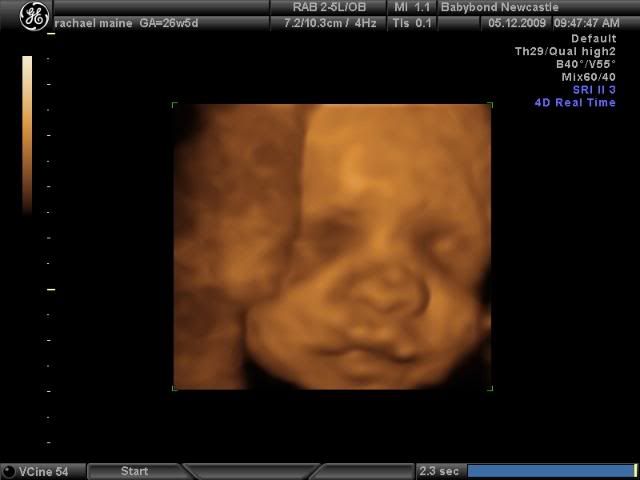 (
More Pictures Under The Cut
Collapse
)
So there you have him :-) 13 weeks tilI we meet him!!!!
Rachael xxx